Coming April 16, 2024, from Abrams Books for Young Readers
Join Corita's students as they learn how to look at the world around them through an artist's eyes. With Corita, work is play, imagination means adventure, and there is no line between life and art...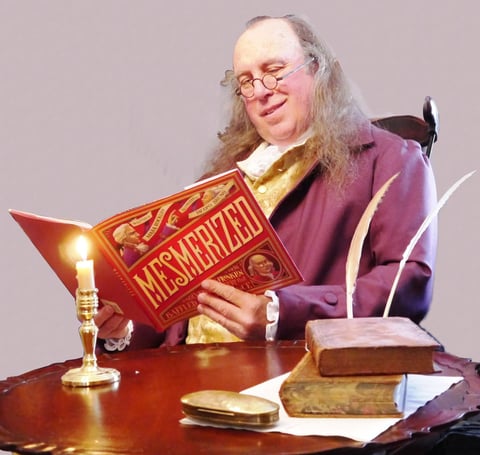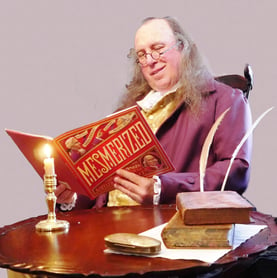 I love to dig up fascinating, often funny stories about famous people—and forgotten people who deserve to be famous again.
Master detective skills along with Milo and Jazz as they race to unravel cases and save the day! Can you solve the mystery before our favorite pair of sleuths-in-training?
Where do I get my ideas?
Did I always want to be a writer?
Why do I sometimes use a pen name?
Have I ever eaten bugs?